At first when I signed up I was excited and proud to be pushing myself to run a long distance, to learn how my body and mind will react to the kind of break down I know is lurking in my future. After the initial excitement of committing to the race wore off I didn't want to tell anyone. I find when I mentioning my goals I don't like the way people look at me. They looked at me like I am well...crazy but also like something is wrong with me. I saw them processing the distance and wondering why would someone do that, my response I found even more surprising. Why wouldn't you want to try? Why would you want to spend you time watching TV or shopping or doing all the mundane tasks I avoid running. Why wouldn't you find happiness and peace on the trail as I have? When did this become so much part of me that I can't process why others would not want to try as well?
5K - April 28, 2013
I have not always been an athletic person; there is a period of my life where I didn't even own a pair of sneakers. I find this hard to believe at the current moment but it is very true. My commitment to running didn't start until I moved to Ithaca. One day for no apparent reason in 2013 I decided I was going to run a 5k. Not sure what clicked in my head but I thought it would be fun. And you know what?...it wasn't fun. It was crazy hard! I couldn't even run a mile without stopping to walk. How could I ever run 3 miles without walking was mind-blowing. I downloaded runkeeper and started the 5k program. I was running mostly flat paved coursed. I started to have some aches problems because I bought a pair of minimal shoes because they looked cool and my legs that at the time were accustomed to wearing heels fought this decision. I decided to go to the Finger Lakes Running and Triathlon store to get fitted for a pair of sneakers. At the store I meet Jeff, who will later become a friend, he fit me for a pair of sneakers and chatted about how he ran a half marathon before going into work. I look at him like I am sure people look at me now. In slight awe and disbelief and like he is crazy. Thinking how I will never be one of the people that run that far regularly. With the help of Jeff and a relentlessly attitude I am able to finish my first 5k. It was a 4-H Duck Color Run 2013 run that isn't even timed, my kind of first race. I of course tracked my time and ended up 33:09. I celebrate in true Finger Lakes style by wine tastings.
Half Marathon Distance – December 26, 2013
After my 5k I keep the running short distances for the summer did a few other 5ks until I found out I will be in Florida for Christmas. I decide to run a half marathon when in Florida to take advantage of the nice weather. After scouring the Internet for a half marathon near New Smyrna Beach in the week I will be in Florida I don't find any. Oh well I will make my own half marathon, who said it has to be in a race. I guess this is not the 'normal' completion of your first half marathon but it is most certainly mine. Wake up early to beat the heat and head out the door when the rest of the family is still sleeping. I made my own water stop half way thru at Grammy's house, but she was not awake when I passed by. At this time I knew nothing about how to stay hydrated and keep my energy levels high. I just carried water and went for it. I return to the family house to find a cheering crowd eagerly awaiting my return. I am beyond lucky to have an awesome family! Due to knowing nothing about proper nutrition and hydration after my first half distance I pound a coconut water and take a 2 hour nap. After that I am alive again. 2 Hours and 18 minutes.
10k – April 6, 2014
Upon returning to a typical upstate New York winter I take some time off to ski and stay warm inside until mid-February rolls around and the weather finally eases up a bit. During this time I also become a brand ambassador for the Finger Lakes Running and Triathlon store. This was probably one of the best decisions I could make. I start to surround myself with runners and become involved with the awesome running community in Ithaca. I learned there are other people in the world that run, Who knew? They also run together and share running knowledge. There is a whole culture of runners in a running bubble that was unknown to my previous non-running self. They run races together, volunteer at races, and cheer each other on! Due to finding this community I sign up for the Skunk Cabbage 10k. This is the first large race of the season in Ithaca. Everyone is at this race. Since taking some time off after my Christmas half I don't feel prepared enough for the half I sign up for the 10k. I love this more than any other race because I now have a running community! Go Team FLRTC! 57:29
Taking to the Trails – May 22, 2014
After getting bored with my normal routes in Ithaca and beyond sick of Cass Park I decided to see what trail running is all about. I try out Taughannock State Park for my first trail run. Who would have known it would change my life so much? I fall in love with the trails, this is where my heart is, this is where I want to spend every morning watching the sunrise, this is the part of me that has been missing, this is when I truly fall in love with running. I know for a fact if I would have stuck to the roads there is no way I would still be running or running the amount I am. On the trails I have a feeling unlike anywhere else in the world. I love the smell, the freedom, and the solitude. Not sure if this is possible due to my youth spend fishing, riding 4-wheelers, or just wondering the outdoors by my house but I know this is part of who I am and what has been missing in my life the past few years.
Crazy Distance People – The week May 26, 2015
This week I am introduced to another amazing group of people in Ithaca. The Finger Lakes Running Club, this club is responsible for many local races. In sync with Cayuga Trails 50, FLRC organized for previous local Yassine Diboun and his partner Willie McBride of Animal Athletics to hold a variety trail running clinics and group runs the week of May 26. Can't remember why but a trip to visit my friends in VA had been canceled for that weekend so I was newly available. I sign up for as many clinics as fit in my schedule. First was a boot camp style class on Thursday morning, we meet at Stewart Park for a short run and then roll around in the grass trying not to get goose poop on us. Second is a hill running clinic with guest Krissy Moehl. For this we meet at Buttermilk State Park, run up and down hills. They give tips that still help me make it to the top of hill today. I watch as these runner seem to float up a hill I struggle with. Try to learn as much as I can about using less effort when hill climbing, looking for stairs, and other tips such as putting yourself in a bubble. I was feeling a bit out of my element not knowing anyone at the clinics and being the most inexperienced trail runner at them. Since I am not one to shy away from a new experience I attend with out a friend and just go for it. At one part of the clinic they have us say what brought us. I state I went for my first trail run last week and would like to get better at it. Krissy looks at me a bit shocked and state she would have liked to learn how to trail run from Yassine. Being new to the trail running scene I had never heard of these people before. I later learn about their accomplishments and now appreciate this statement more.
After everyone is meeting up for a beer at Ithaca Beer Co. Sure I will go, I don't know anyone there. This is when I am introduced to the running subculture of crazy distance people. I am impressed by how normal these runners are. I watch them drink beer, eat pizza, chat about upcoming races. This is where I met Gloria future relay partner for Virgil Crest. I also meet a dentist with a sick wife from PA who is running 50-mile on Sunday. These are all very normal people pushing themselves to do extraordinary distances.
25k - July 27, 2014
Running with Deer Flies is suppose to my by halfway there training run for Green Monster 50k. I had already ran this distance previously but thought it would be good to have a race longer than a half marathon before trying my hand at a 50k. This is my worst race every. Not sure if it was the few beers with my high school friends the night before or what but I was not thriving during this race. My head was throbbing, I was feeling light headed, but I pushed thru and made it to the finish even if I was a bit grumpy at the end. I also had my first stream crossing in a race and you know what? Running in wet shoes not that bad. I can live with it.
During the Green Monster 50k I got super lost ran 5 to 10 miles off course and DNF. Yeah that sucked! I finished the 25k course with my detour and had a great morning on the trails in PA. I now look over the map of the course more than once. Yup learned my lesson. Also the reason I sighed up for CT50, it being on trails I know and run on weekly.
100-Mile Relay – September 20, 2015
2015 was my year of yes races. Any time someone would ask me to run a race or if I was running a race I would say yes. Want to visit me in Florida for a half marathon? Yes. Want to go to North Carolina for the Flying Pirate Half Marathon again? Yes. Are you running Skunk Cabbage this year? Yes. Want to run the Pittsburgh Half Marathon? Yes. Are you running the new Gorges Half Marathon? Yes. Want to run the Montezuma Half Marathon? Yes. Are you running any local or within driving distance race? Yes, yes, and yes! I was having a problem saying no to races and loving the social aspect of running. Any race my friends are running I will run too. However, the main race I wanted to run was the Virgil Crest 100-mile relay. And I said yes to that one too. Read about it here. My yes problem could have been what got me into some shin/calf injuries but it is too late to dwell on that.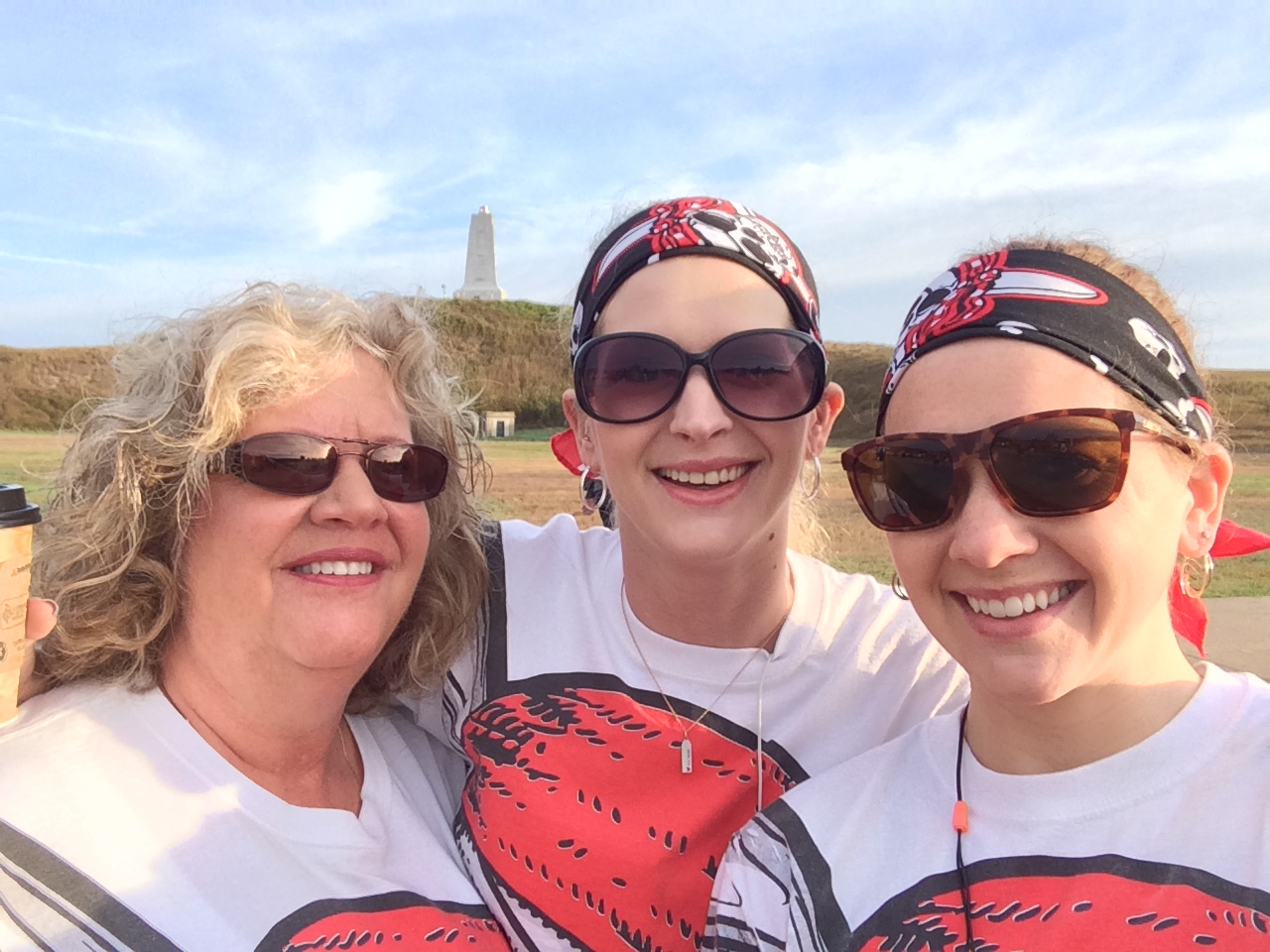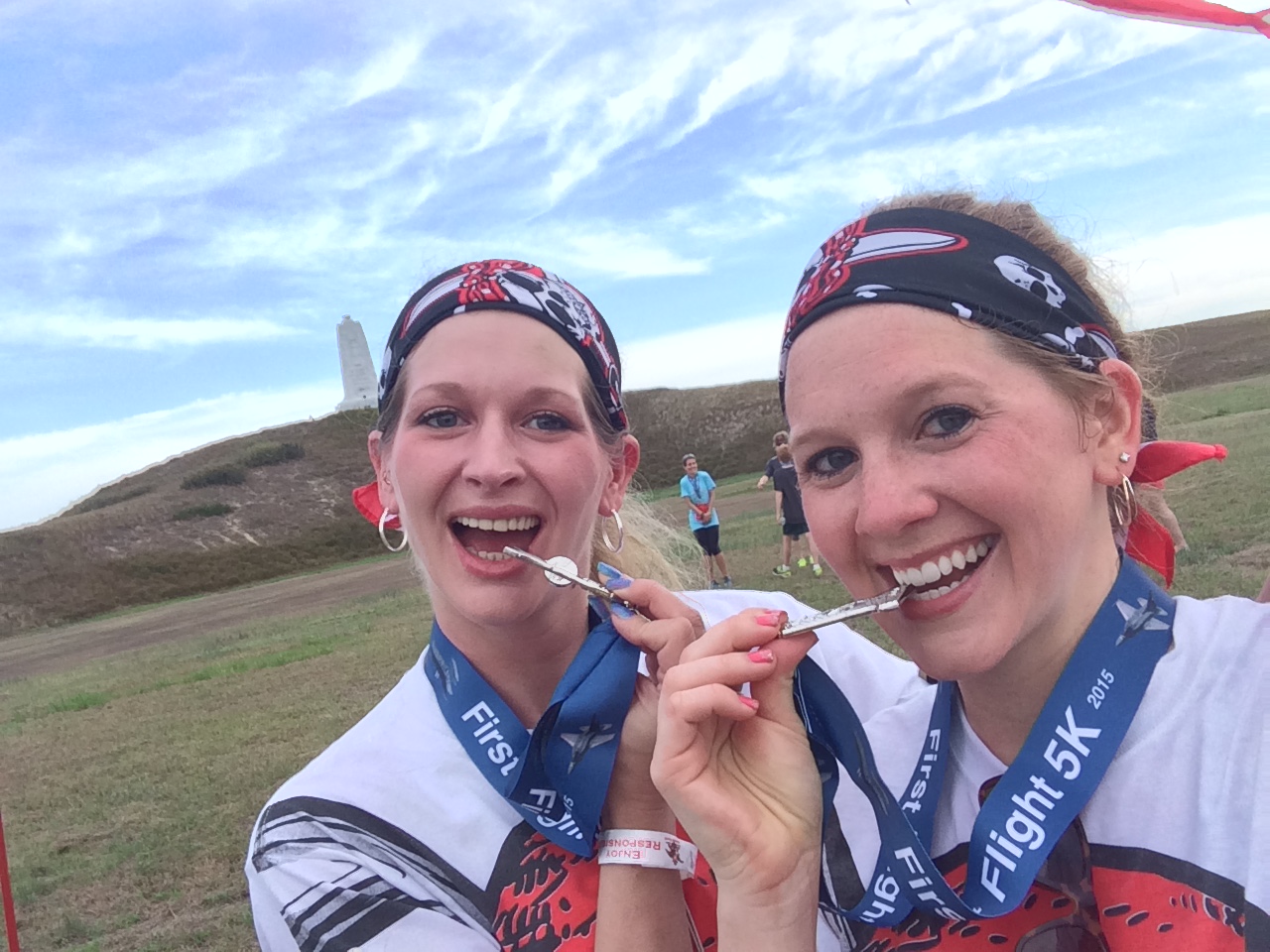 50 Mile – June 4, 2016
I may DNF, I many get hurt in the next 3 months and not be able to start but I know the journey is what makes us who we are and the most fun. Wish me luck!
*I know this post is a bit premature since I have not run my race yet, but I choose to write it now because I am needing some motivation.
**Two weeks after I wrote this post which I neglected to post, I sprain my ankle therefor finally having time to add the pictures. I am currently icing my ankle and hitting publish.
***After spraining my ankle 3 times in a month and a half I am currently taking many many weeks off training still hope to run soon. - April 2016
****Ankle is still swelling regularly and things are not looking like I will be able to complete the 50 miles, may have to drop back to the marathon. - May 2016
*****I did DNF but still had a great time, plan on trying again next year! Lets home I stay healthy!